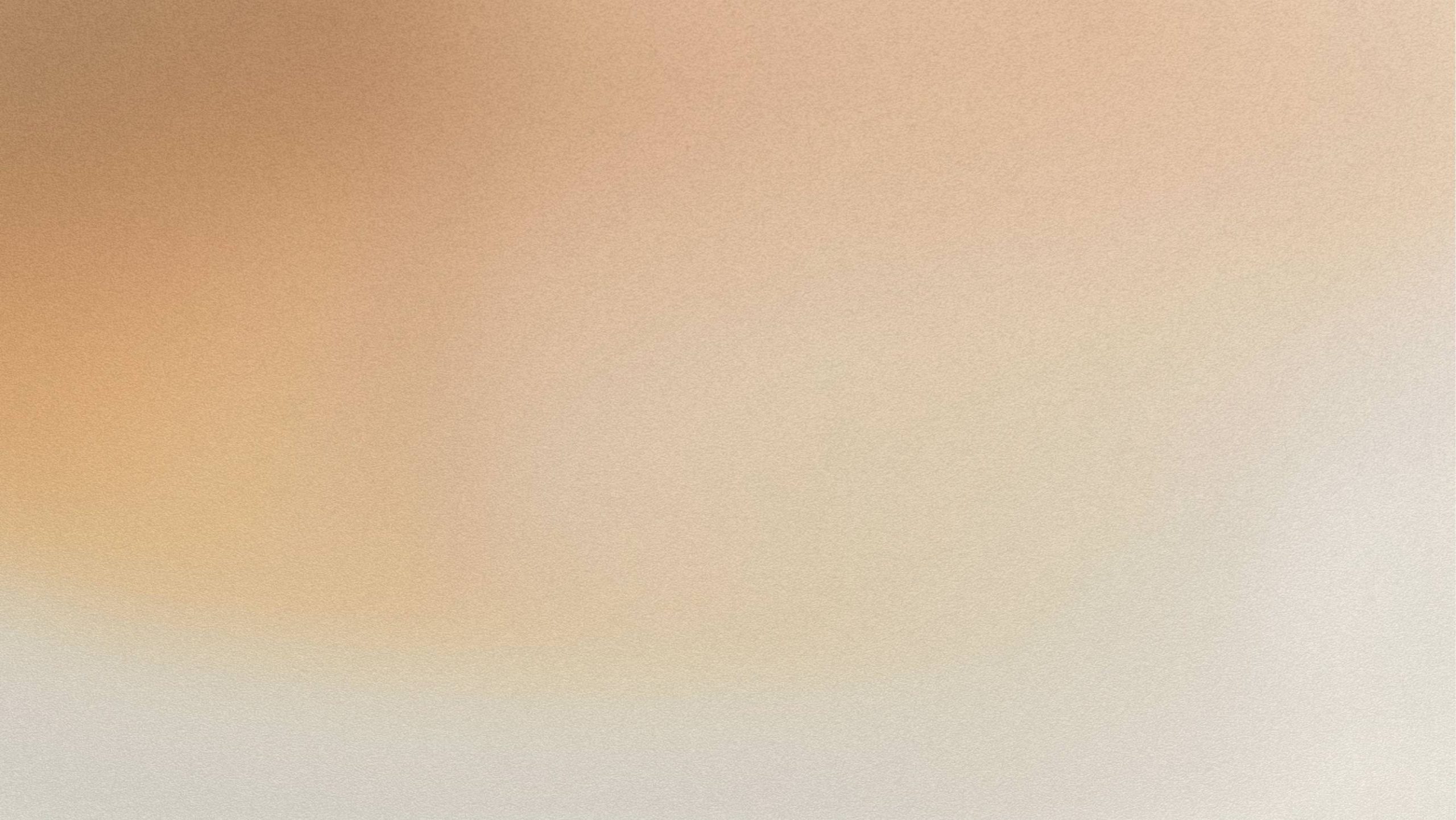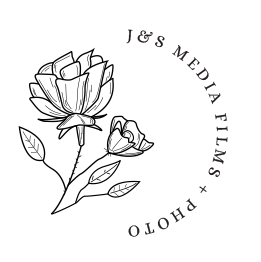 the BEST way to experience raw footage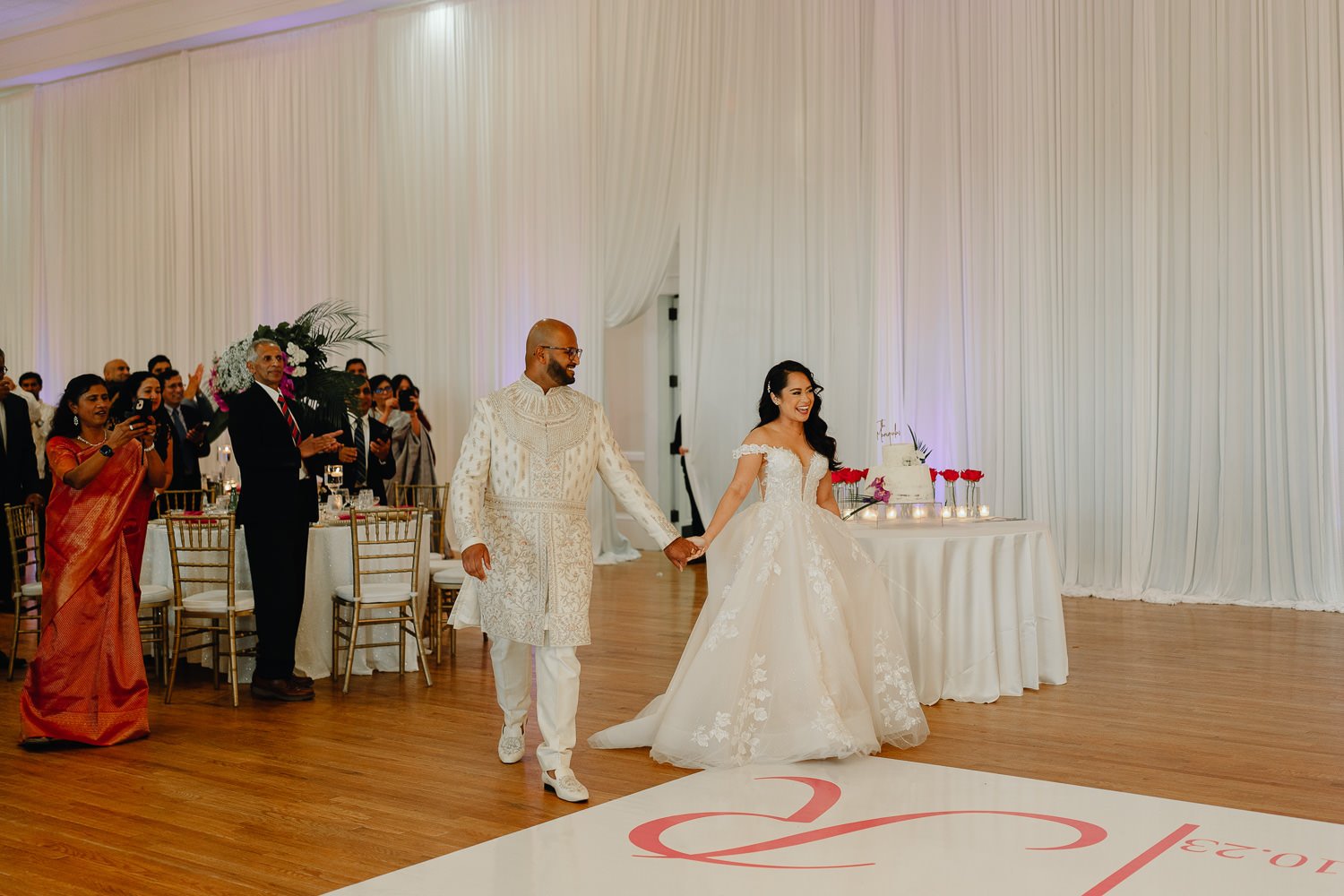 - one long-form video incorporating all of the raw footage from your wedding day in chronological order (duration is dependent on the events of your day, but you can expect a video between 30 minutes to 1 hour)
- a color-corrected video to compliment the coloring style of your wedding film (vs the dull uncolored look from the raw video file)
- our high-quality audio from our external recorders (vs. in-camera audio from the raw video file)
- delivery via an online video gallery where you can download, share, or cast the video to a TV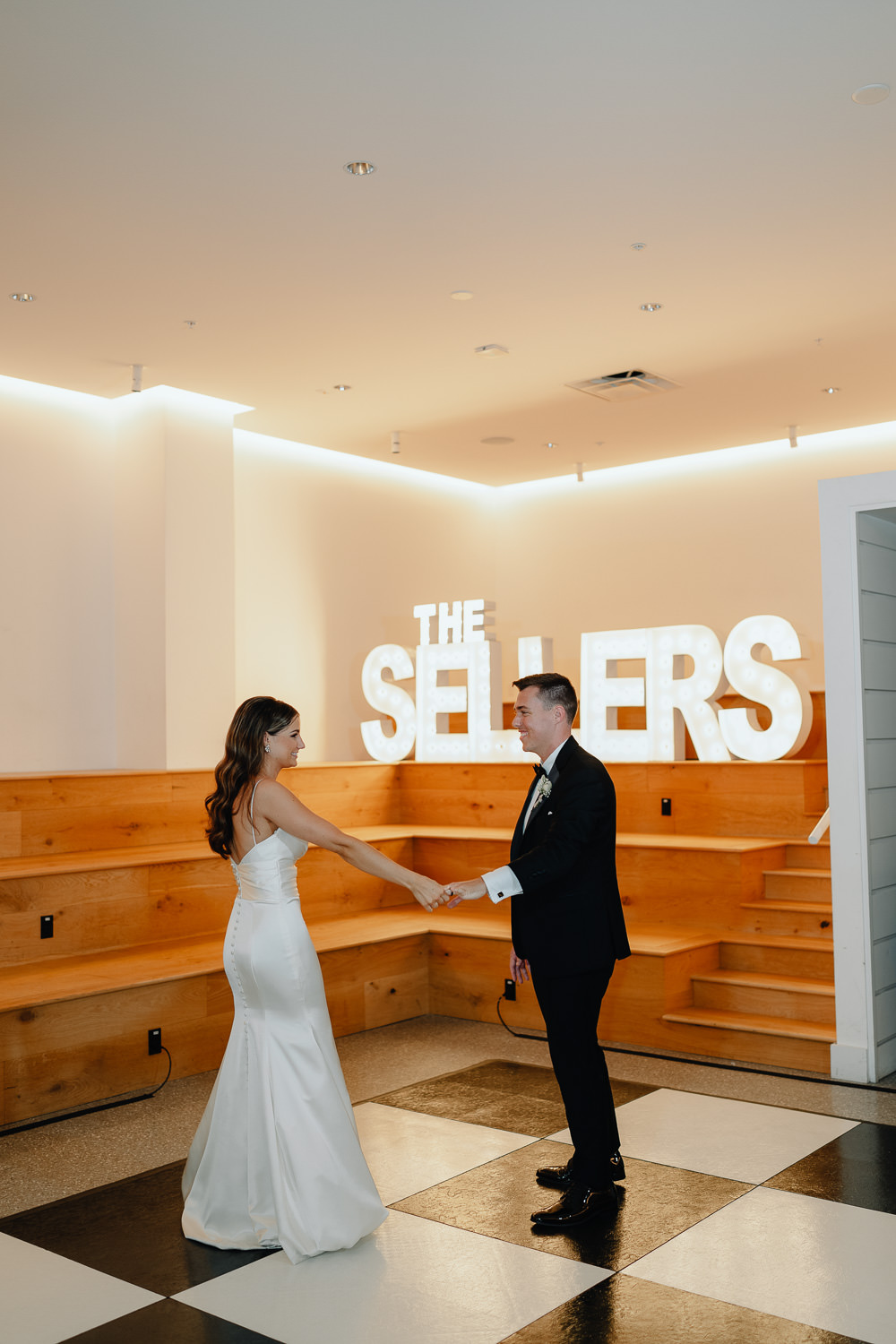 When we film your wedding day, we have one thing in mind: your wedding film. We have our own strategy and method to capture moments that will translate best in your wedding film.
What this means:
Not all documentation is going to be perfect and not all events are going to be filmed in their entirety. There may be footage of us moving, shaking, talking, zooming, etc. Sometimes we're willing to move mid-moment to ensure that we get even just a 5-second shot that's absolutely amazing.
We cannot guarantee that every moment that you remember from your wedding day is going to be present in your raw footage compilation video. However, I'm sure you witnessed this firsthand, but we try our best to capture every moment of your day and you likely won't experience a lack of many moments. If you're concerned about a specific moment before investing, feel free to ask and we'd be happy to let you know whether it is something we have footage of!
total investment // $1,000
the TRUTH about raw footage  🎥
The raw footage is our folder of alllll of the video clips that we capture on a wedding day. It's estimated to be 50-100 clips, varying anywhere from 5 seconds to 1 hour in length.
We have never believed that combing through 50-100 clips would be an enjoyable experience! 😮‍💨
Raw footage is also truly *raw*. The color grading/corrections that make our style doesn't exist in a raw video clip.
Additionally, we use external audio recorders to capture the high quality audio that you hear in our films. Because those are separate files, the raw video files of the grand moments of your day like your first look, ceremony, and toasts won't have the best audio. You can basically expect the audio that you'd get from an iPhone video.
We decided to offer the raw footage complilation video in lieu of raw footage to provide couples with a more enjoyable, quality experience when reviewing the footage of your wedding day.
However, we understand the compilation video is more of an investment than you may want or be able to do. If you're okay with the raw footage (after reading the above information) - we can provide that to you instead!
Still want the raw footage only?
Raw footage (delivered via an external hard drive) -- $400