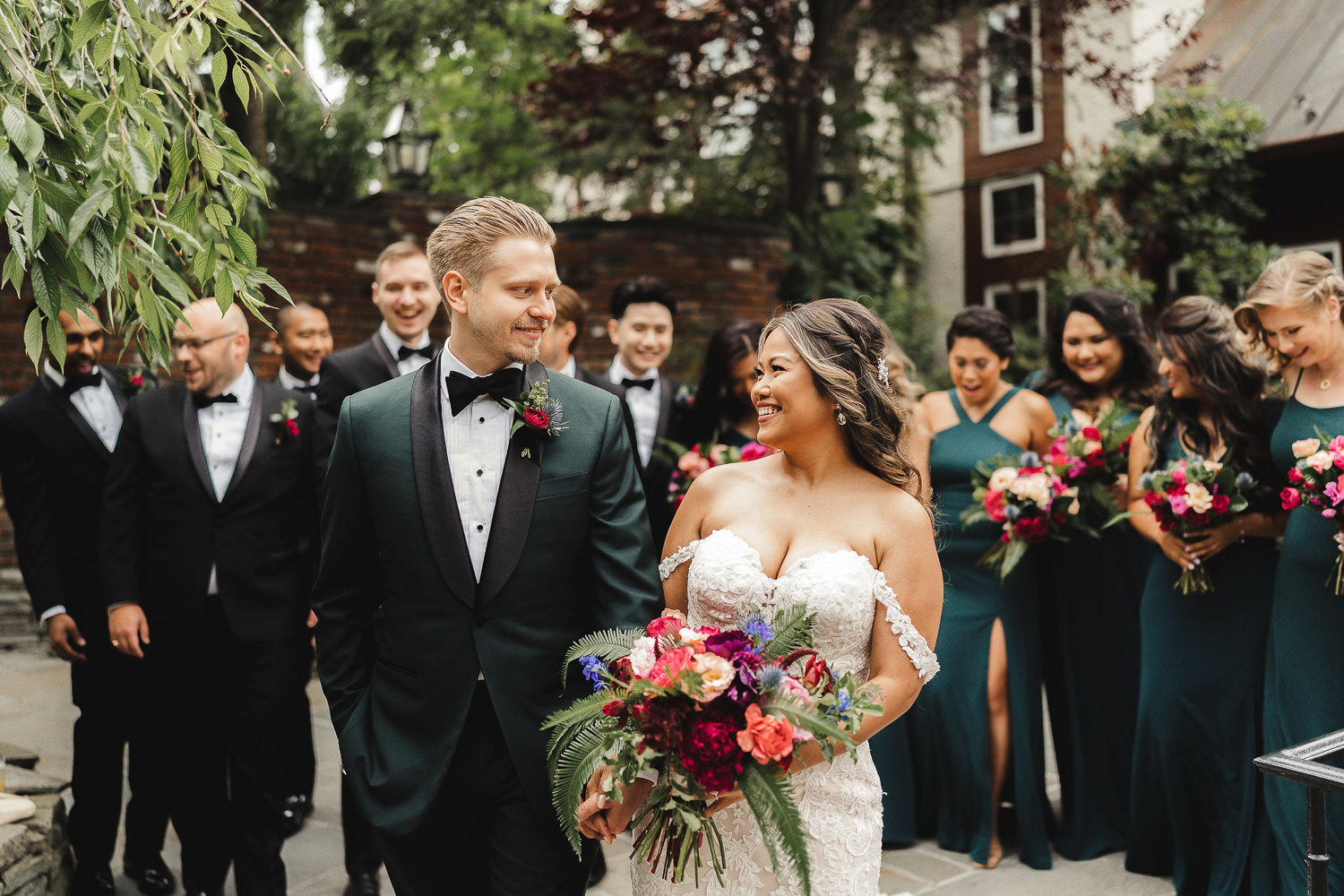 what to expect from the booking process to delivery of the goods
the booking + planning process
Fill out the form & tell us your story
Once you've inquired and we've sent over more information, we want to know even more about you and your wedding! A link to schedule a phone or video call is included in our email so that we can schedule a time to chat. All of our packages come with a pre-wedding meeting, so if we can't meet now, we can meet closer to your wedding day! While we chat we get to know you, you get to know us, and we find out if we fit what you're looking for. We talk through our collections, your goals and desires, and if everything goes well, we'll continue forward!
Secure your date & celebrate!
Once you've decided which collection is best for you, we'll send you our contract and payment instructions. The signed contract and a 25% non-refundable retainer is all that's needed to secure your wedding date! The remaining 75% is due 30 days before your wedding. Once you're officially booked, we'll send over our Couple Resources page that will serve as a resource in planning the rest of your wedding. This includes an example timeline, getting ready tips, and more.
Fast responses & questionnaires
About 1-2 months prior to your wedding day, we'll send over our Pre-Wedding Email to confirm details, help finalize your timeline, and get some extra info that will help us better document your wedding day. We love helping couples be prepared (and we need it for our sanity, too). We reach out to necessary vendors in the weeks leading up to your wedding to be sure we're all on the same page. At any point in the planning process, text us, call us, Instagram DM us, email us, or go old school and send us a letter (please send us a letter) - we're here for you
We arrive ready to document your day!
Once we arrive on your wedding day and introduce ourselves to everyone, we like to get started shooting your details - invitation, dress, etc. We like to capture the ending stages of the bride getting ready (aka not the part where you have one eyebrow drawn), then help guide the rest of the getting ready process for both parties.
Guiding you to make the most of your day
Hey, you haven't been married before (or maybe you have, that's cool, too), so most likely, you have no clue what you're doing. Let us guide you through the day and help you experience and make the most out of every moment. We'll scout the best spot for your photos, tell you the boutonnière goes on the right (just kidding, it's the left), and be either be your hypeman or the calm presence you need.
Unobtrusive documentation
When it comes to the big events of the day -- first look, ceremony, introductions, first dance, toasts, etc., our goal is to be as unobtrusive as possible. We are on the sidelines, capturing the moment, excitement, emotions as-is with minimal distraction. Of course, we are 100% directing you and your wedding party/family when you need it or to make the most of your photos & film. We make sure that both the hype moments and the sentimental moments are focused on YOU.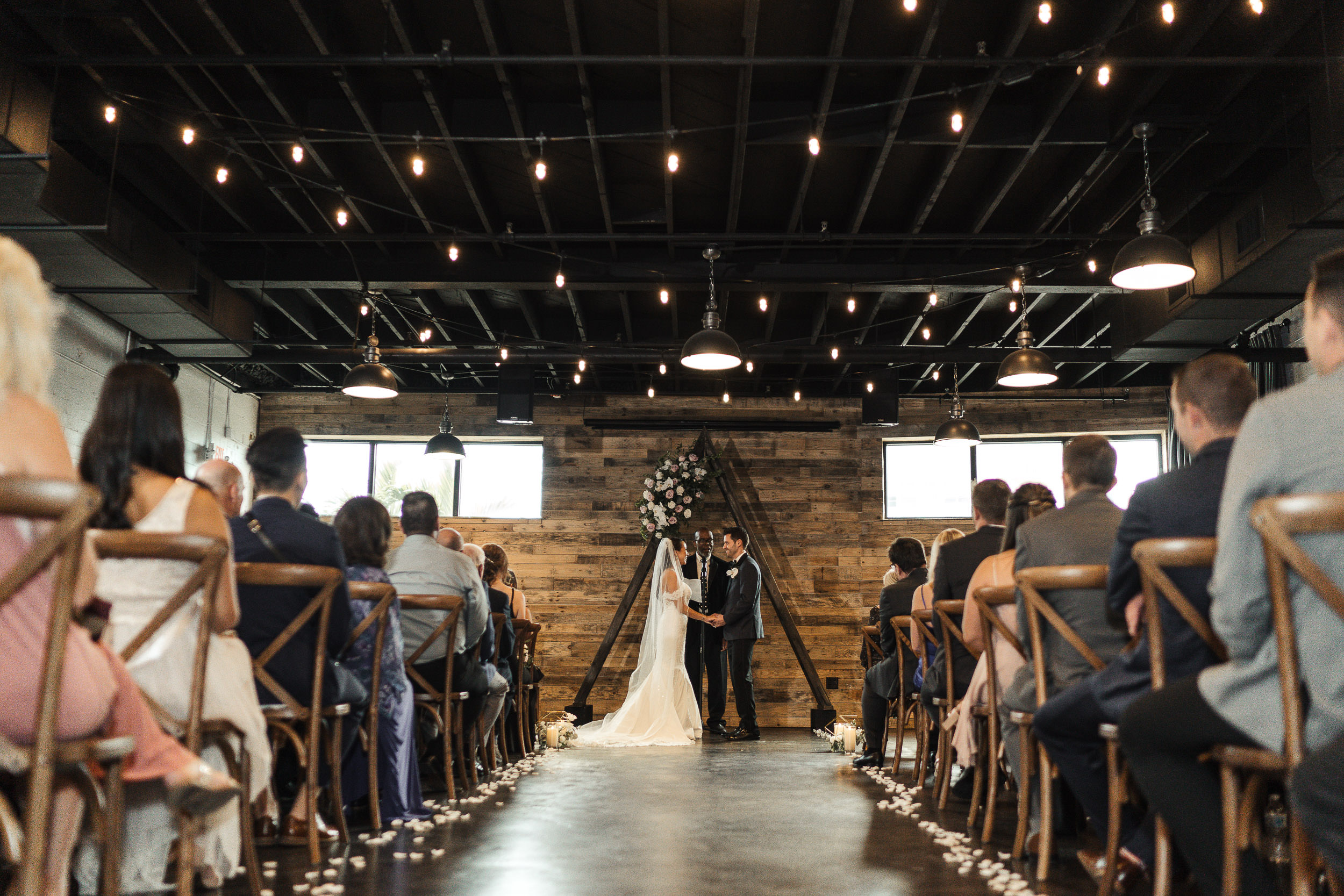 "They work seamlessly together and bring a sense of ease, direction, and calmness on a day that is quite stressful!"
5-6 weeks to see the goods
Right when we get home from your wedding, we import everything from our SD cards and back it up. We're typically sleeping for 12 hours and ordering Uber Eats the next day, but after that, we get started on editing and creating your photos/film. As we we need to perfect everything we deliver, we need a bit of time to create that magic.
Digital delivery for immediate satisfaction
We deliver all photos through an online gallery where you can download, favorite, browse by category, and even order prints. We deliver all wedding films with a download link and a YouTube link, as well as instructions on how to best share your film on social media.
We're certified drone pilots from the Federal Aviation Administration. "Wut?" Basically, this certification is the one thing that's needed for anyone to fly a drone legally for commercial purposes. A drone really isn't a toy and it can cause a lot of trouble and damage if someone were to fly in a restricted area, in bad weather, or just poorly overall.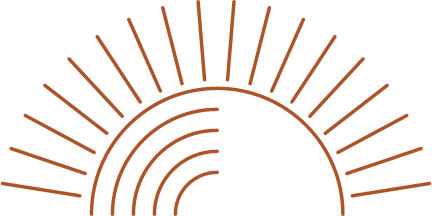 The chemistry and collaboration between your photographers and videographers is so important for your wedding day to run smoothly and for you to get the most of both types of documentation. We love working with new photographers/videographers, but nothing beats the chemistry of both coming from the same team.
A lot of people are talented photographers and videographers, but are they experienced wedding photographers and videographers? There's a big difference. Our skill comes natural to us - we know how long moments take, where to stand, what is a great photo location, and how to get your family to cooperate for family formals. Our experience and expertise is what truly separates us from others.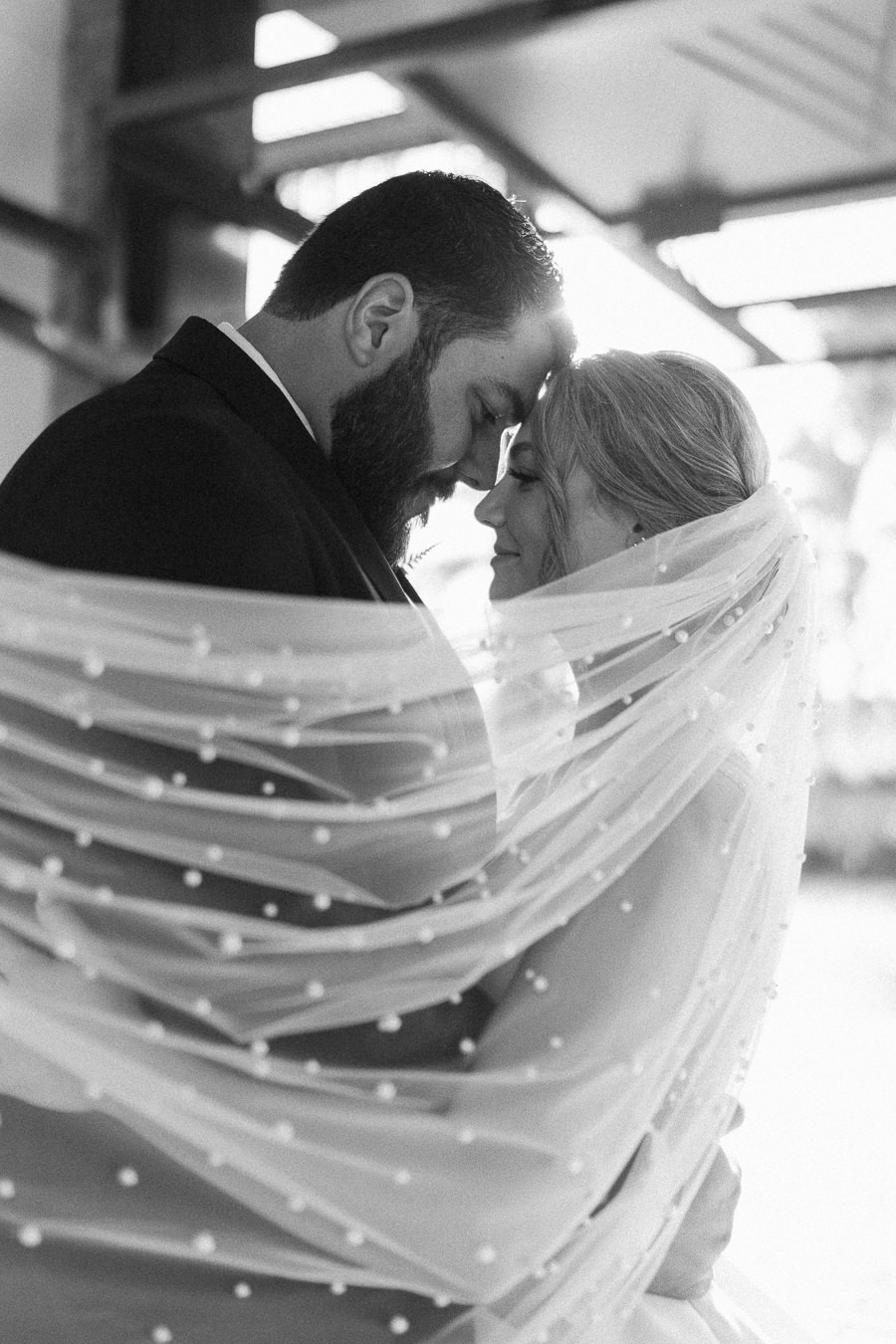 Because after your day passes and your flowers wilt, what you'll have to cherish is the documentation of every part of your wedding day