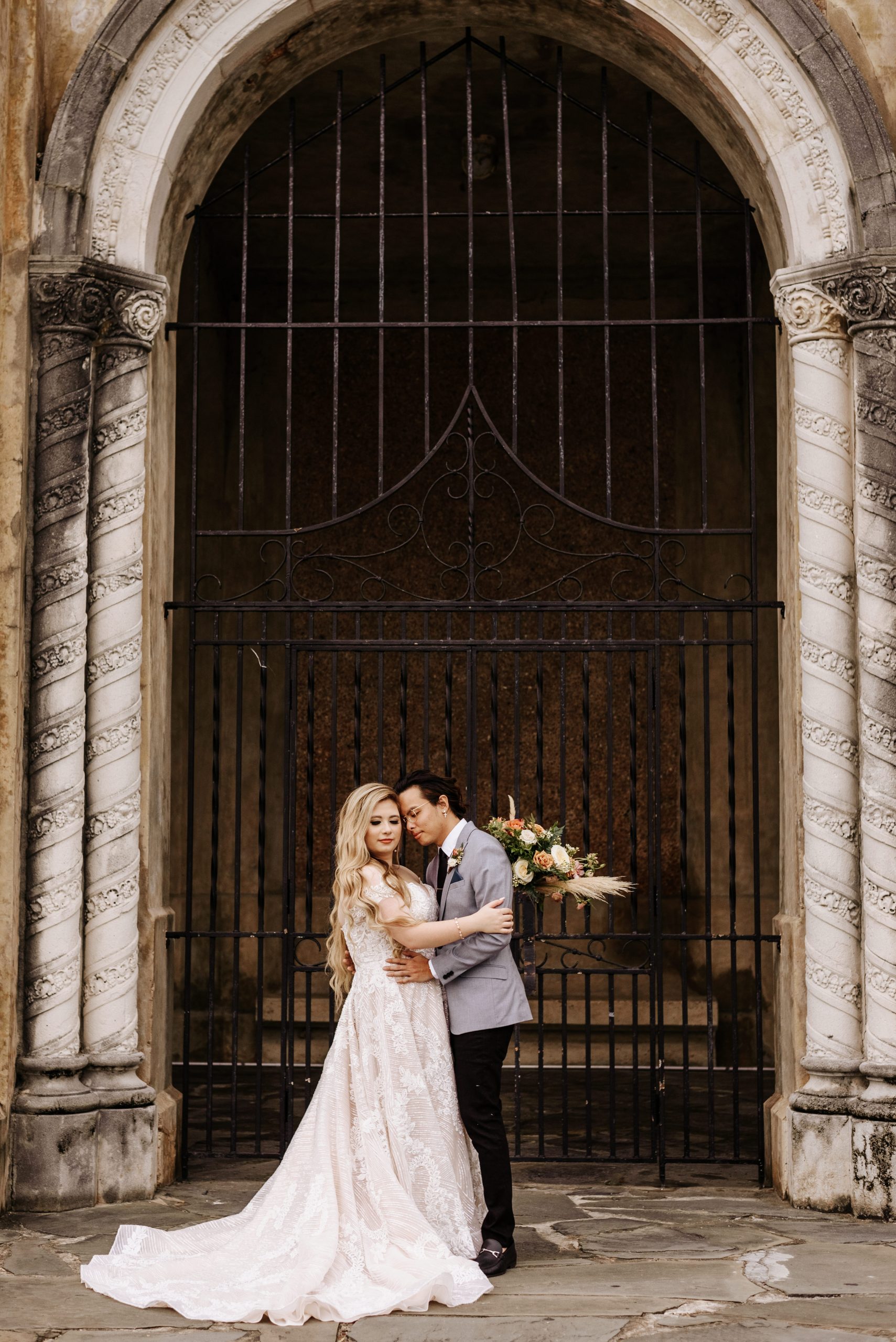 the ones behind the cameras
Our passion for photography and videography started over 15 years ago and our love for telling wedding stories started 7 years ago. We've been documenting weddings full time since 2016 and have been blessed to tell the stories of over 250 couples. We pride ourselves in not only the product that we deliver, but the experience that we provide to each of our couples. We are proficient in our craft to ensure that your day is captured creatively, authentically, and without flaw. We've worked endlessly over the years to create an experience for our couples that allows for a seamless process in booking, planning, preparation, execution, and delivery.
In being a husband-and-wife team, we understand not only how important your wedding day is, but how it feels to have a love story waiting to be told. We've been together for 10 years and got married in January of 2021. We met at the University of South Florida in 2013, quickly became best friends, then more than friends. We both love New York City and got engaged overlooking the Brooklyn Bridge! We have two fur babies – Leo & Liza.
Jennifer's superpowers: client communication, timelines, day-of directing
Scott's superpowers: gimbal shots, video storytelling, editing hype dance sequences
My favorite ice cream flavor
My favorite ice cream flavor
Filipino, German, & British
We're here to create an experience that allows you to be yourself, makes you comfortable, and results in top-tier photos & films!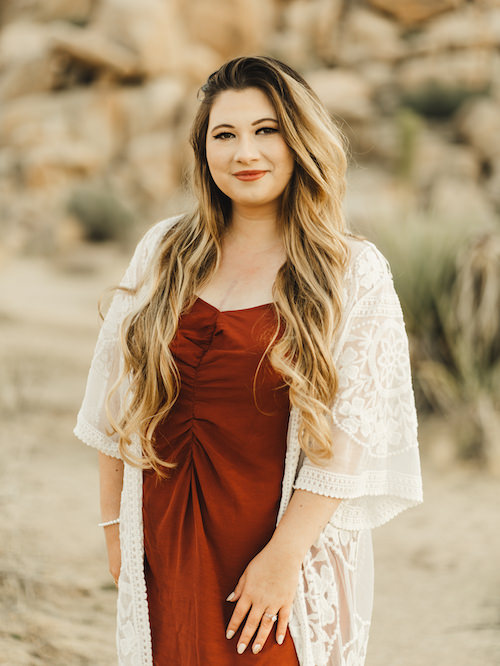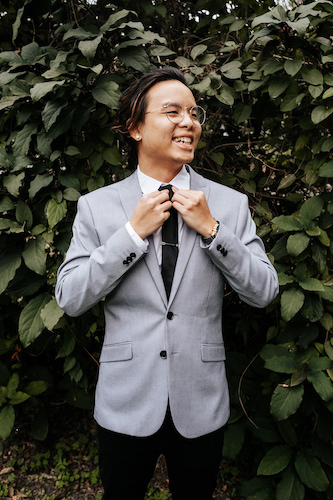 lead Photographer
videographer
point-of-contact
lead videographer
lead editor
photographer