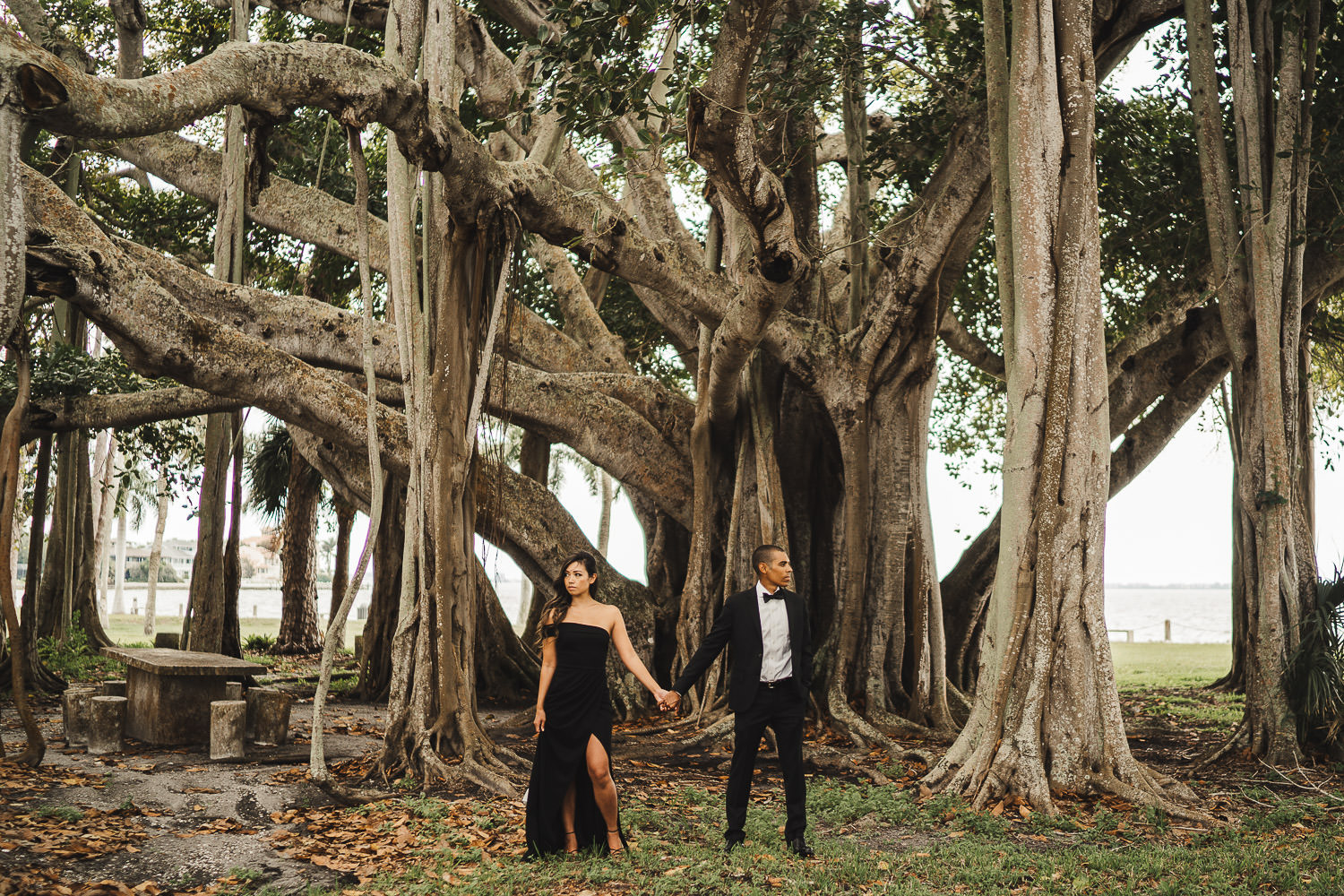 J&S MEDIA WEDDING FILMS & PHOTO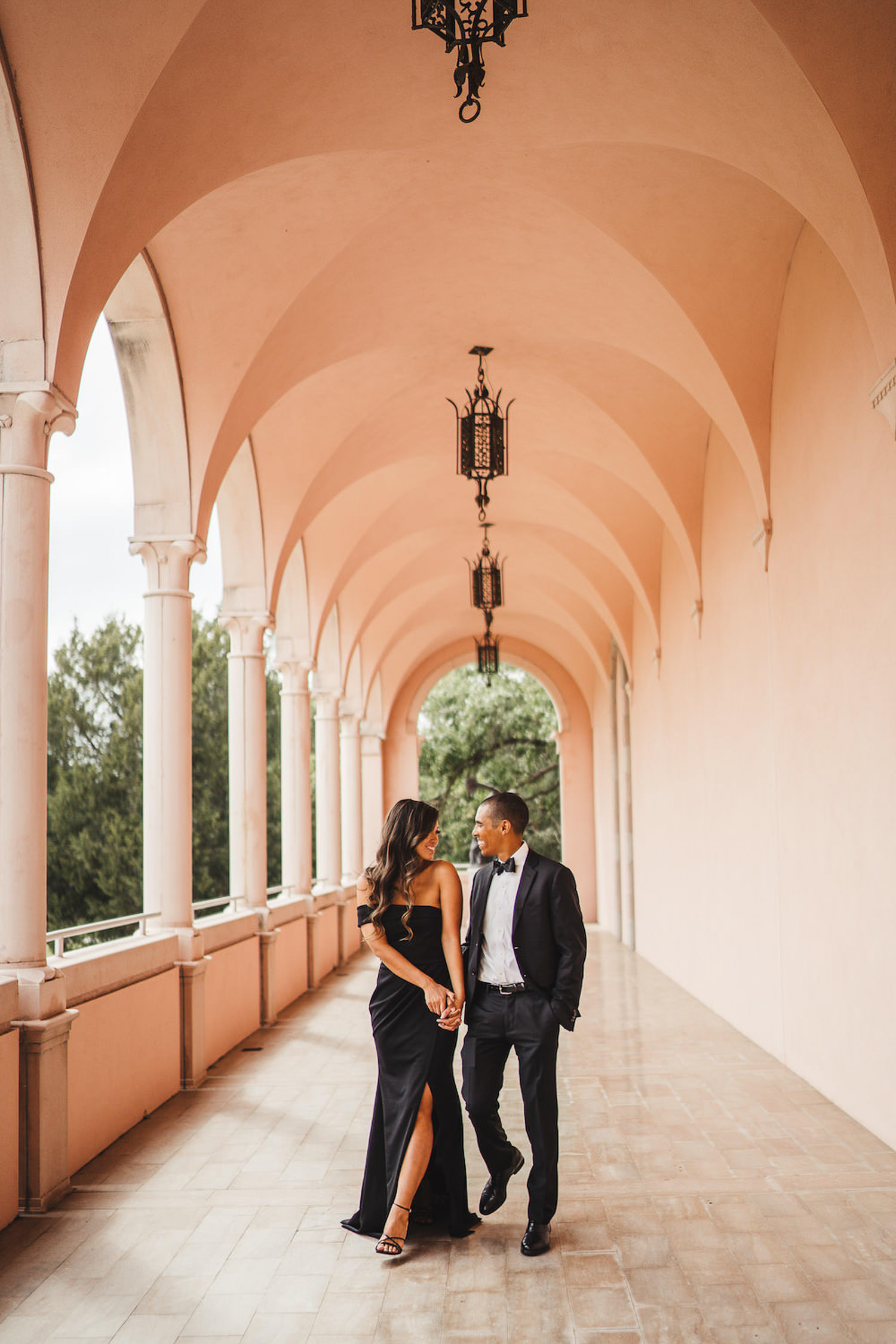 museums, estates, mansions
Ringling Museum Sarasota*
Museum of Fine Arts St. Pete
University of Tampa
Le Meridien
Oxford Exchange*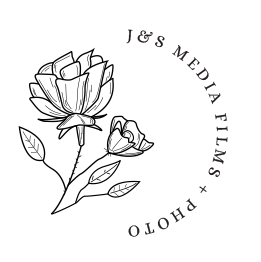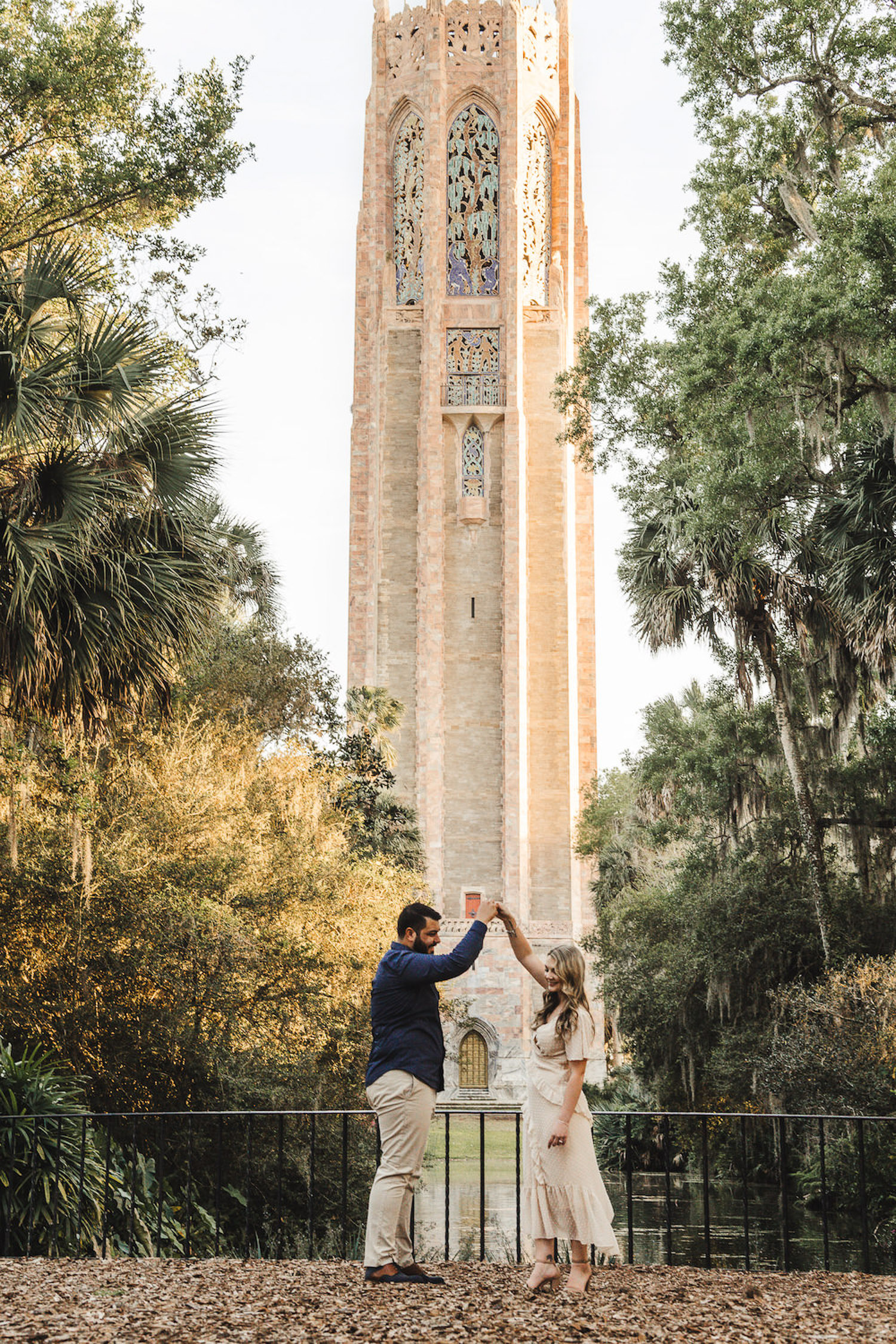 Armature Works
Downtown Garage Rooftop
Downtown Tampa
Downtown St. Pete
Downtown Dunedin
Florida Botanical Gardens
Sunken Gardens*
Bok Tower Gardens***
Hyde Park Village
In-Home Session
Philippe Park
Cypress Point Park
Fort DeSoto Park
Sand Key Beach
Celery Fields**
We believe that your engagement session should represent you in the best way possible. We are storytellers and your engagement session shouldn't just be pretty photos to display. Think about your story -- how/where did you two meet? What's your favorite restaurant, area, store, or type of location? What's something you two love to do together? What makes you unique? The answers to these questions can result in an engagement session tailored to you -- telling your story through stunning images.
Ideas: go to your favorite store/restaurant, rent a classic car, go to an arcade/bowling alley, have a studio session (no limit to creativity!)
Feeling adventurous? Let's travel somewhere fun! For some locations our travel fee is one plane ticket. New York City sessions have no travel fee!
Examples of tailoring your session to your story
Example: Bob & Jane met in high school when Bob sat behind Jane in history class and tried everyday to find an excuse to talk to Jane. Session idea: ask your alma mater or local school to utilize one of their classrooms. Get a florist to stylize a couple of classroom desks.
Example: Bob & Jane's first date was at their now favorite Chinese restaurant. Session idea: ask your favorite Chinese restaurant if we could shoot before/after opening or even during open hours as long as we get a table and eat, too (yummy food and a session at once? YES).
"WHEN SHOULD I SCHEDULE OUR SHOOT?"
This depends on what you plan on using your engagement photos for. If you plan on using them on your Save the Date cards, we recommend scheduling your shoot 8-12 months prior to your wedding.
If you don't plan on sending Save the Dates (or sending them without your photos), consider: photos for your wedding website, for your invitation, or for your wedding decor. After selecting the month in the form, we'll work with you to schedule a date and backup date.
BENEFITS OF AN ENGAGEMENT SESSION
01. Meeting + Getting Comfortable
Your engagement session is the first time you get to see us in action! We'll learn more about your personalities, which will help us adapt quicker on your wedding day. You'll also get to know us better, and have the peace of mind that you have great photographers!
02. Testing the Waters
Your engagement session is the perfect time to get an idea of how you two are in front of the camera. Don't worry - our approach to taking photos will make you feel more comfortable - but it's important that both sides understand what it takes for that comfort to be there!
- Something comfortable
- Something that represents YOUR style
- No bold colors (unless there's a style you have in mind), harsh patterns or logos
Neutral or toned down colors are always safe! Be sure that you two are coordinating as well. You're free to wear two outfits as well, as long as there's a place to change (or if you're comfortable changing in your car - many do).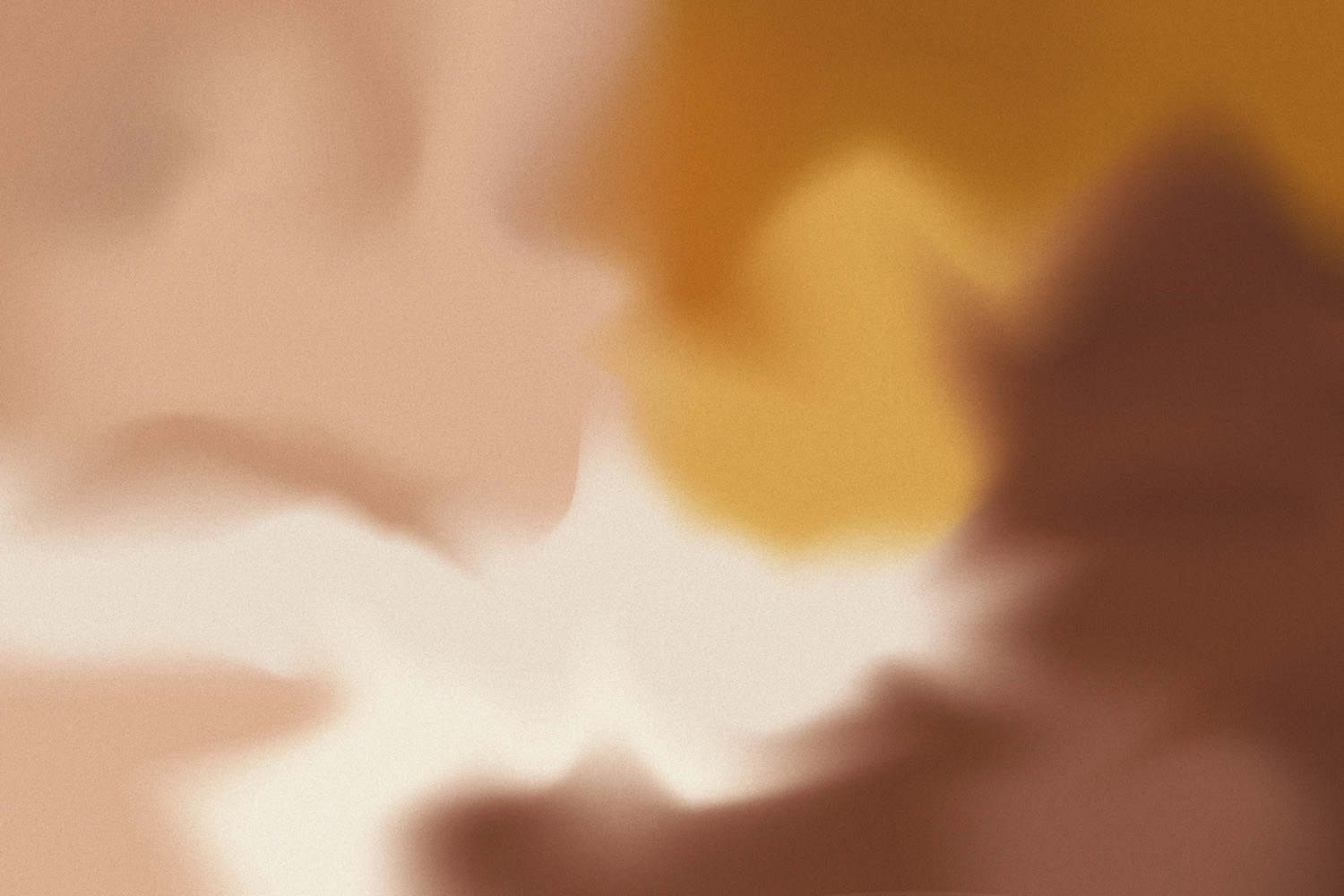 Our goal is to provide you an experience, not just a photo shoot. We want to create a comfortable and safe environment where you're able to show your true, raw emotions and personality. It's okay to feel awkward at first! We start all of our sessions with the simple shots and gradually introduce creative prompts to make you feel comfortable and confident.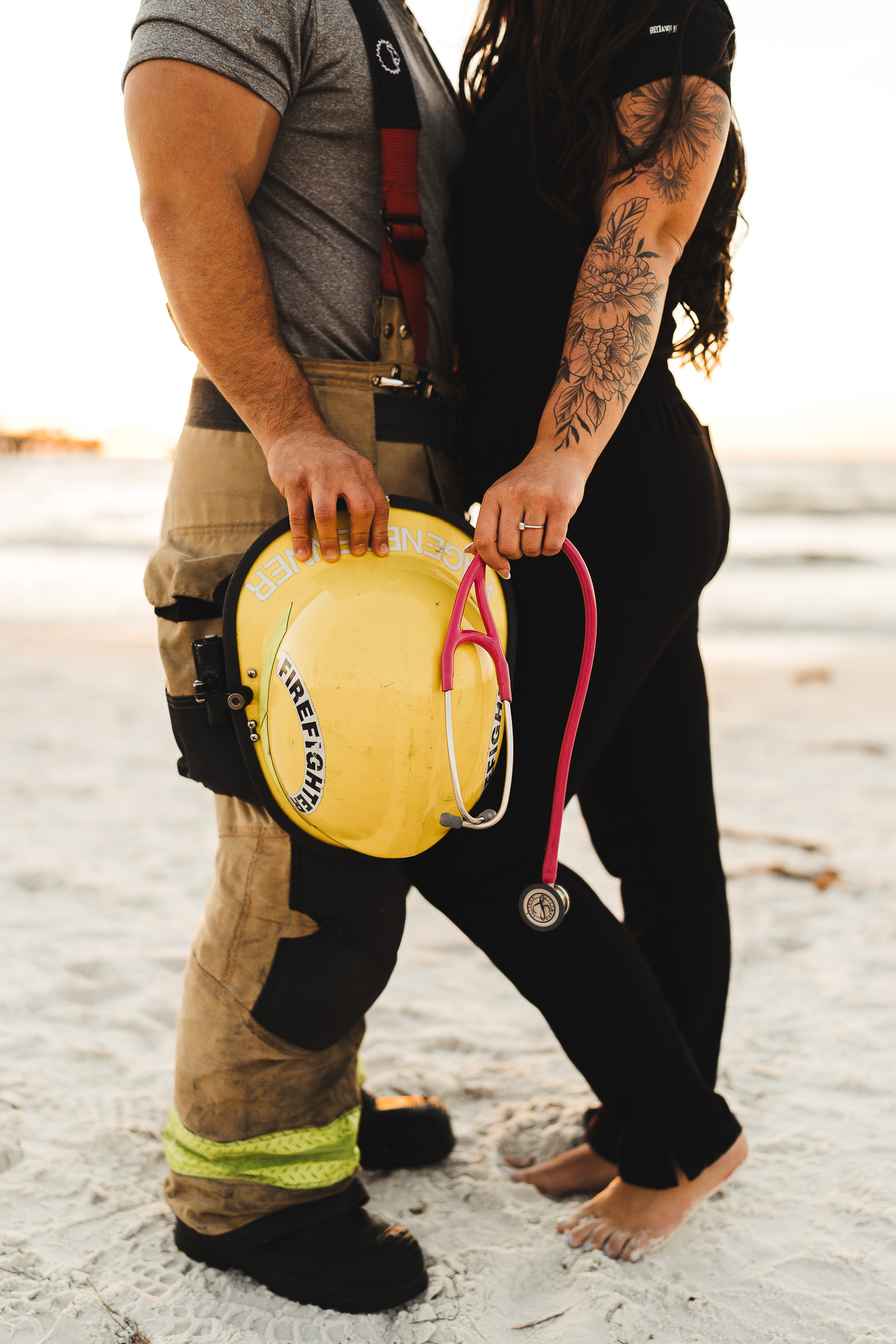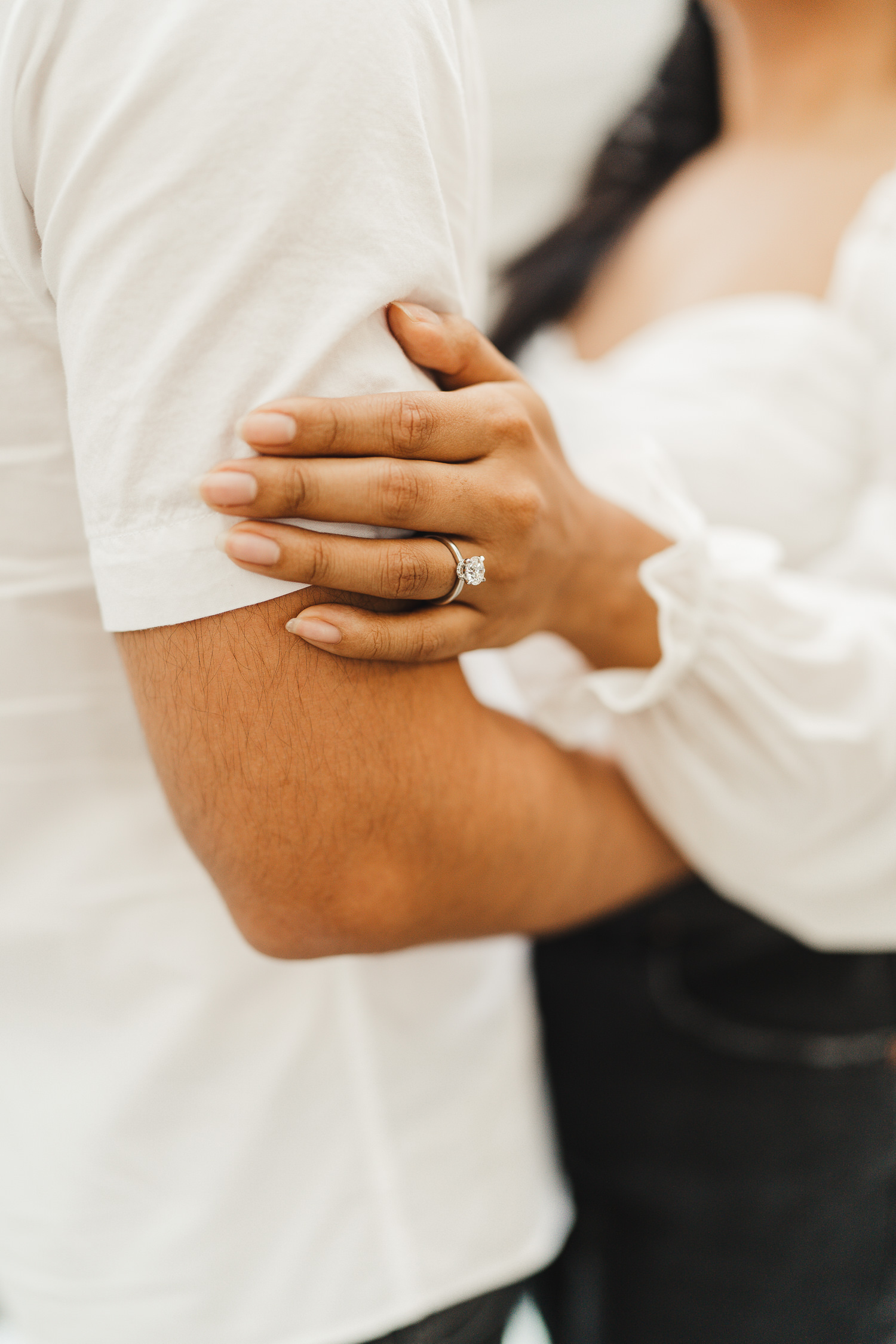 Some brides use their engagement session as an opportunity to get their hair and makeup trial. This is a great idea if you're not too picky, but if you are, just be cautious, as you don't want to be unhappy with your photos as a result of your hair and makeup!
Pets are always welcome!! Most likely we will either get all of the photos with your pet(s) done first or save it for last.
We recommend bringing a tote bag or something similar to stash your phone, wallet, keys, and any other props that you may bring. We need guys' pockets empty and it's so much easier to move from location to location.
Props can definitely be overdone, but the right props can add a lot to a session. A towel to lay on the beach or in the park, champagne+flutes, smoke bombs, and/or something related to your story/skills/hobbies are all options to consider!