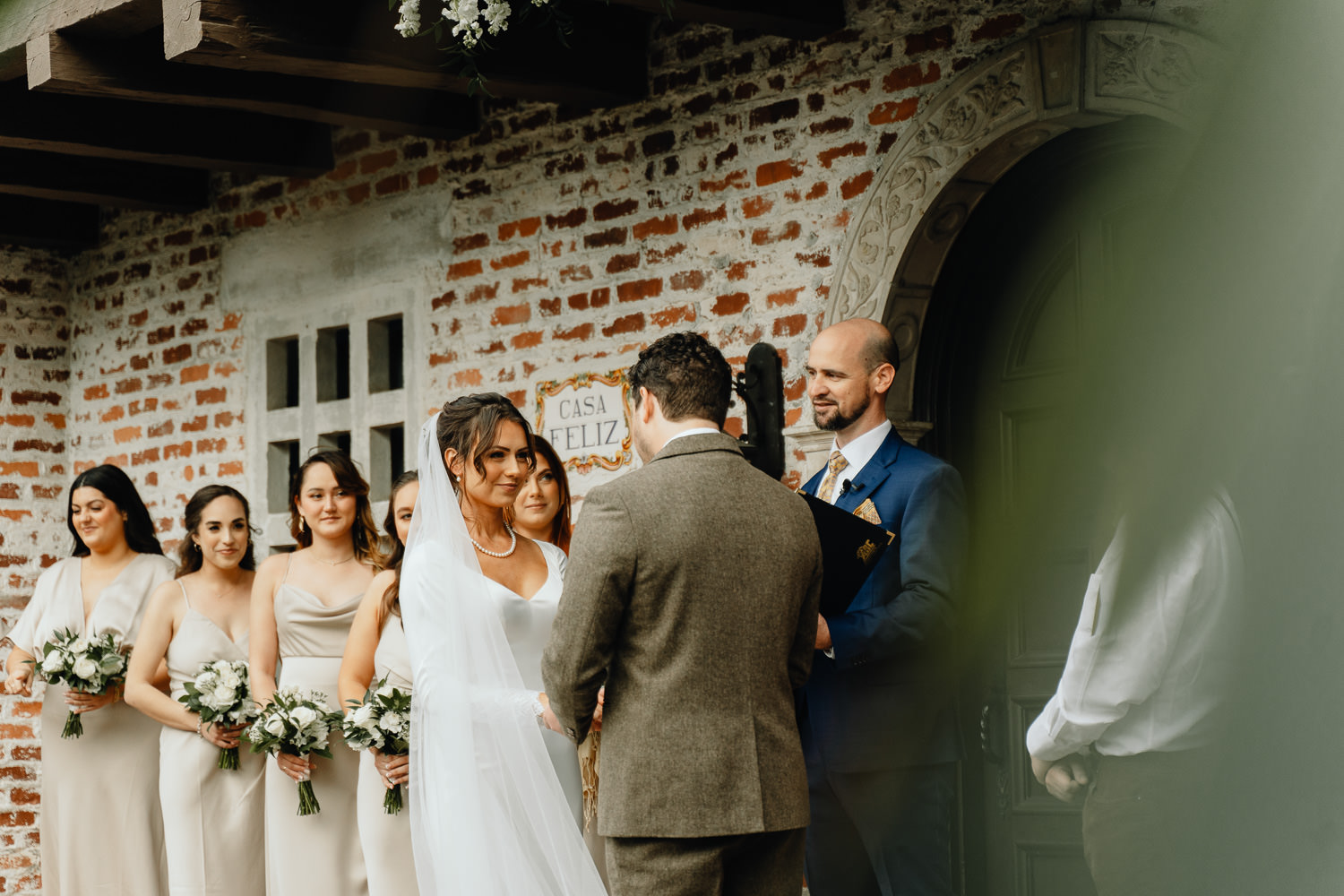 RECEIVE THE SAME J&S EXPERIENCE WITH OUR ASSOCIATE PHOTOGRAPHERS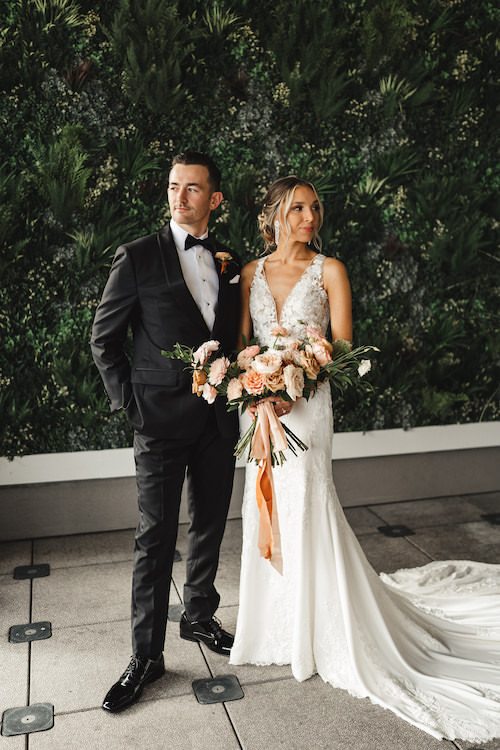 Our associate photographers are photographers who have been a part of the J&S Media team and have been trained by Jennifer & Scott to direct, pose, shoot, light, and navigate a wedding day the J&S Media way. Our associate photographers are photographers who operate their own businesses but have had extensive training to ensure that they're providing the same love, care, expertise and style that Jennifer & Scott provide.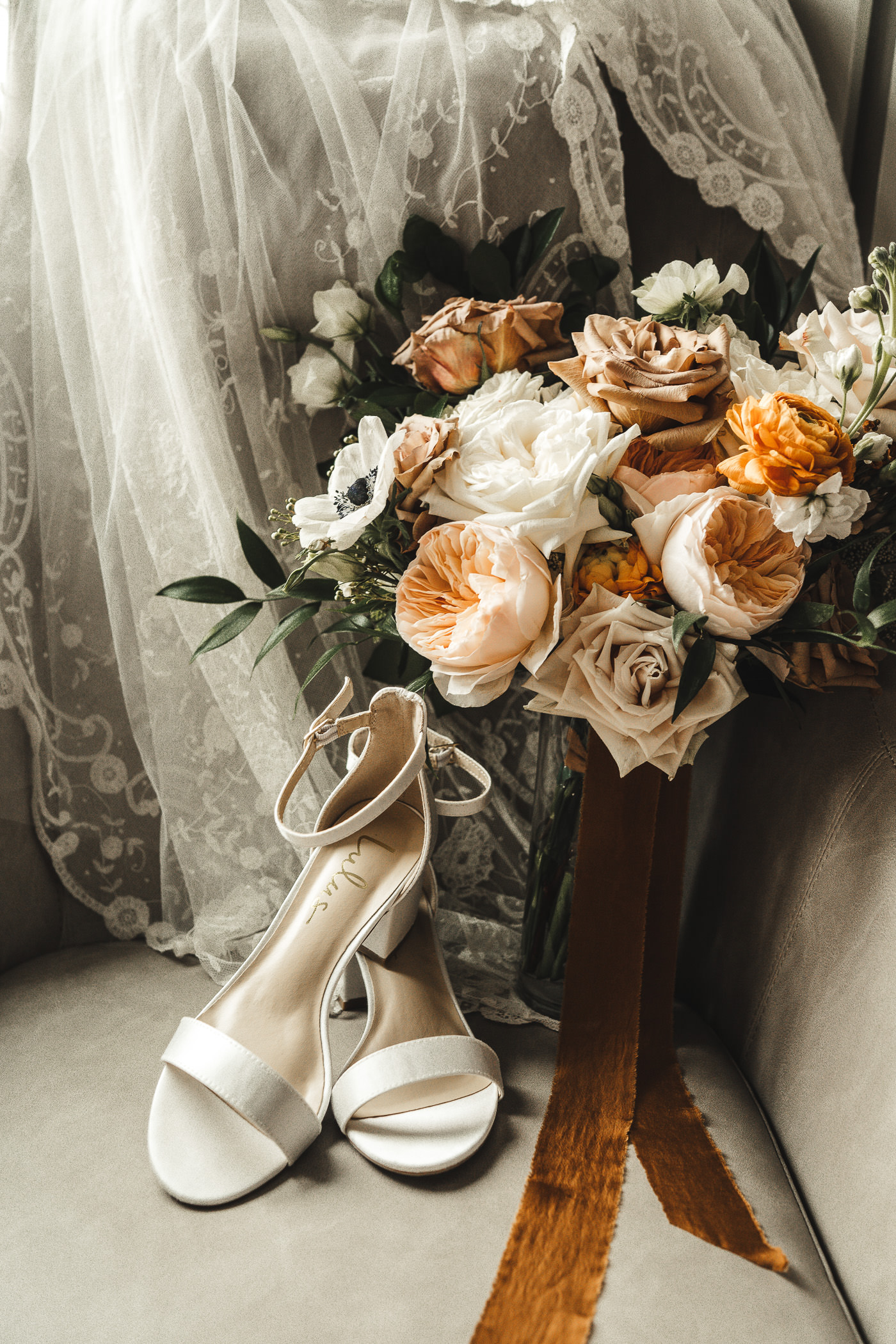 HOW IS THE PROCESS DIFFERENT
Who you'll be working with through each step
Booking & planning: Jennifer
Complimentary engagement session: Jennifer
About 2-3 months out from your wedding day an associate photographer will be assigned
Pre-wedding meeting: Jennifer & associate photographer
Wedding day photography: Associate photographer & 2nd shooter
Editing: Jennifer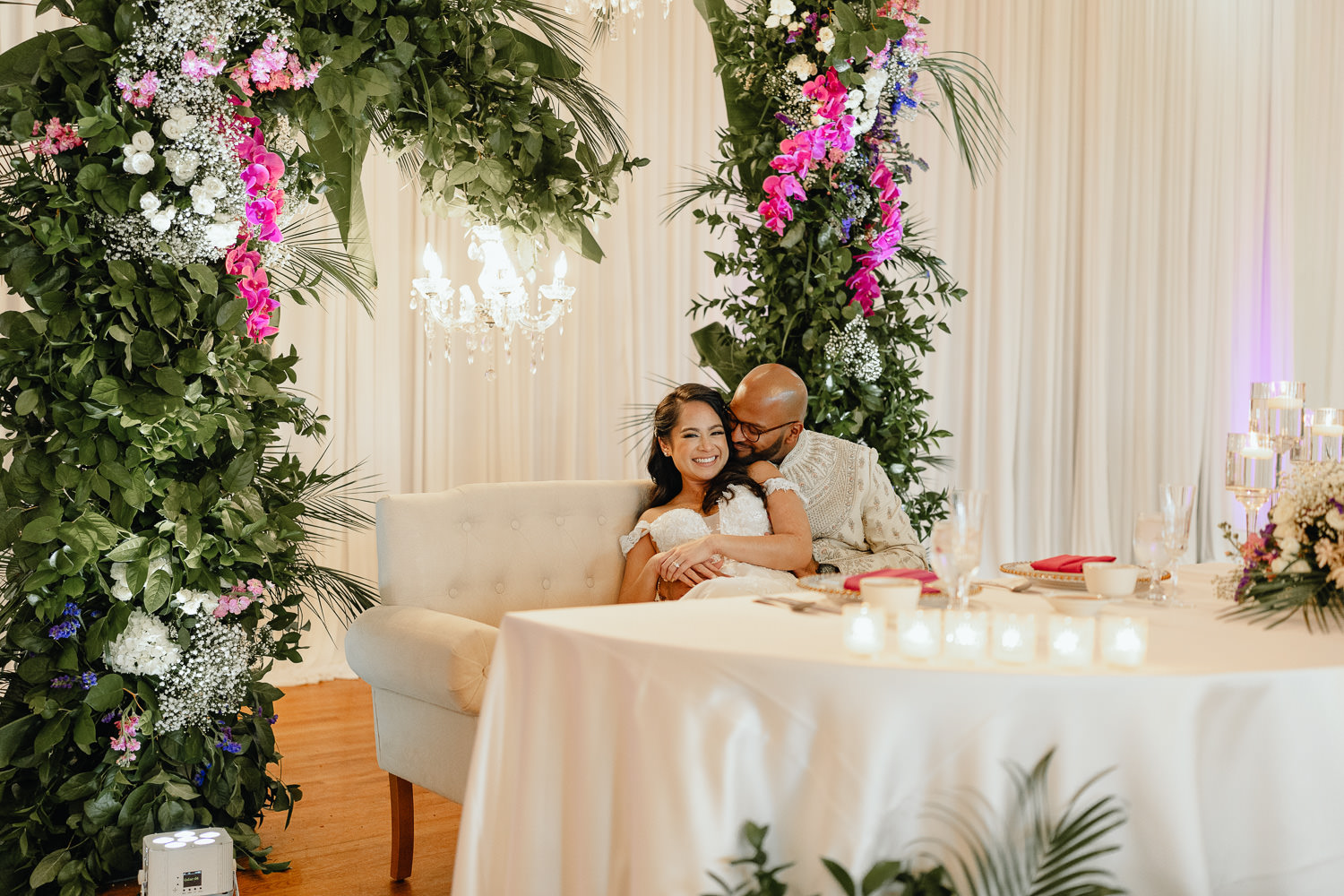 - 50-60 photos per hour
- complimentary engagement session
- sneak peek photos 1-3 days after
- online gallery
- 6, 8, or 10 hours of coverage
- 5-6 week turnaround time
- planning & timeline assistance
- pre-wedding meeting
- 2 associate photographers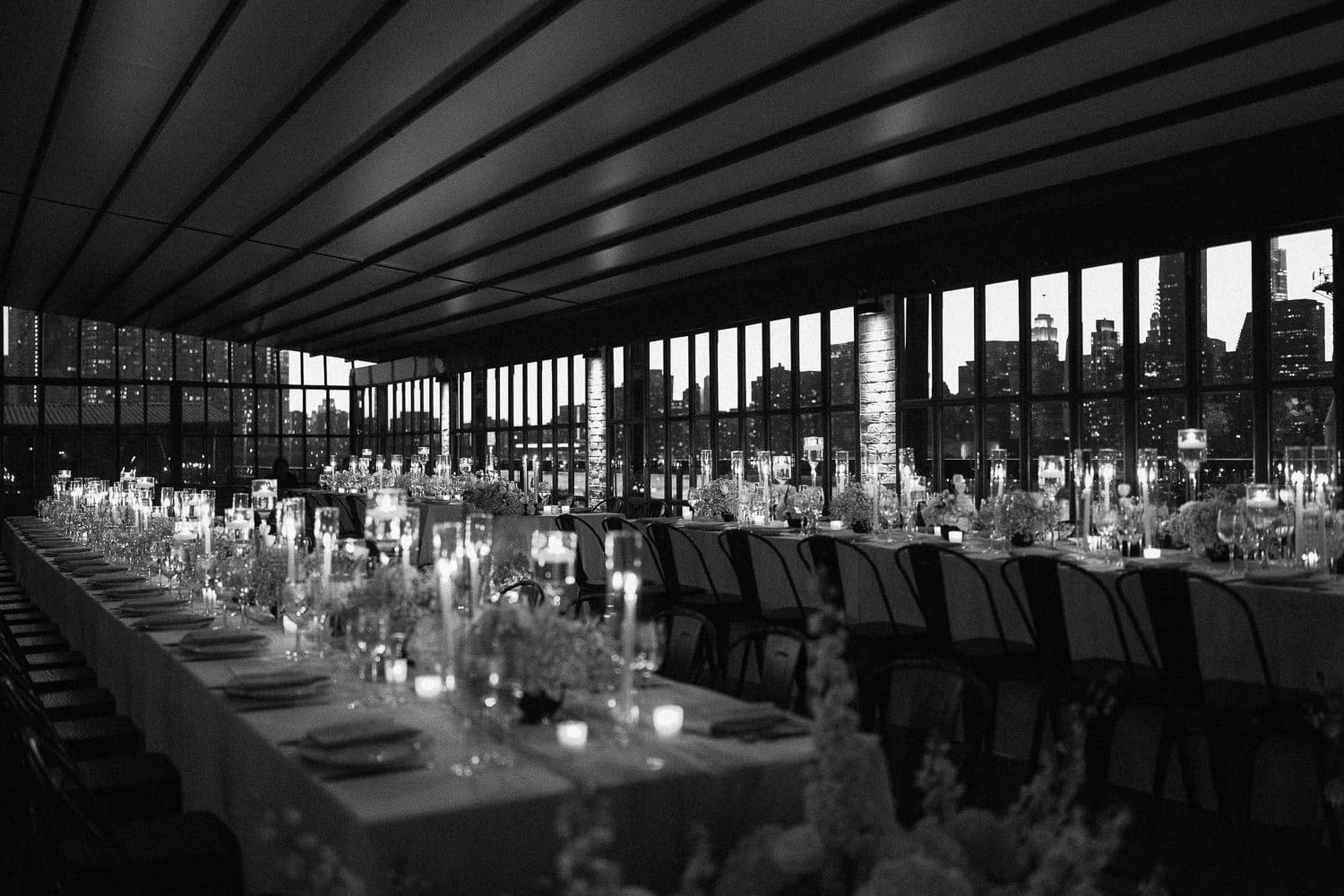 SCHEDULE YOUR CONSULTATION CALL
A consultation call is optional, but we love being able to get to know each other and discuss our wedding collections!