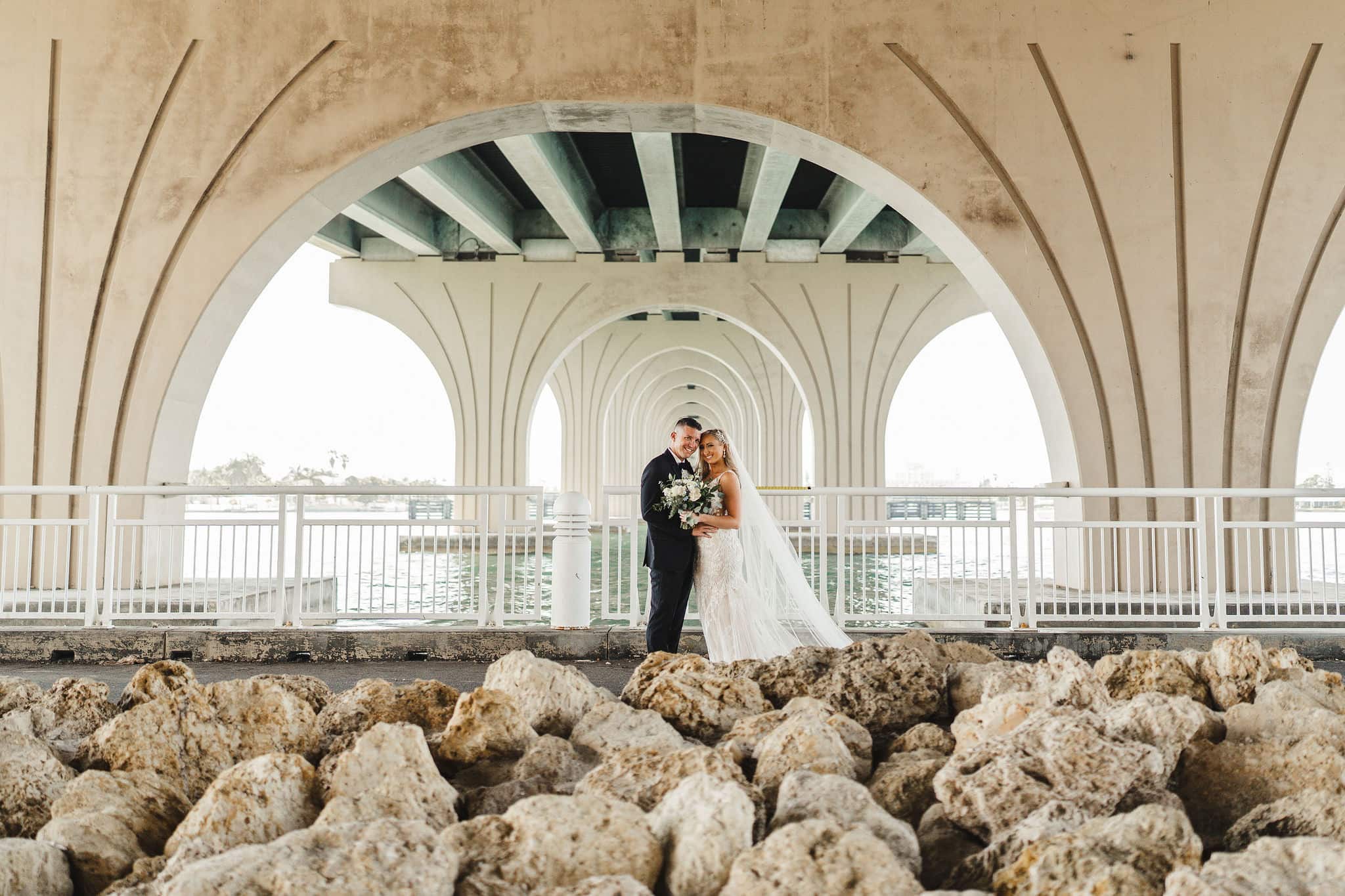 We knew when we first met Alyson & Zachary at their engagement session at Florida Botanical Gardens that their wedding day was going to be special. Their day was an emotional one, but also filled with so much fun! Isla del Sol is a gorgeous venue offering such a beautiful space for their ceremony and reception.
Zachary's son, Everett! He was so sweet and we love how much Alyson & Zachary incorporated him into their day. Unless you put this type of effort it, sometimes it's difficult to capture these sweet moments - he could have easily been strictly in family formals. There's nothing wrong with that, either, but it's always special to have those extra photos with your loved ones.
The sweetest father-daughter first look! Alyson's dad is a bit ill and these photos with her dad meant a lot to her. Exchanging gifts with your loved ones during the first look is a great opportunity to make more of the moment! Seeing these photos are priceless!
Everett approves!
One of our favorite parts of Isla del Sol: the golf cart journey to under the bridge. We always be sure to allot a little extra time during portraits for this venture -- it's so worth it!!
One of our favorite photos from the whole day. This is one proud dad 🥺
Following their glow stick exit, Aly & Zach had a bonfire outside on the beach! Such a cool way to end the night and sober up before driving home.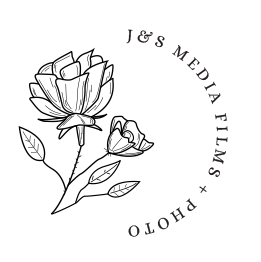 VENDOR TEAM
Venue & Catering: Isla del Sol
Coordinator: Liz Kamali Premier Consultants
Photo & Video: J&S Media
Cake: Alessi Bakery
Hair/Makeup: Ashlee Ann Hair & Makeup
Florist: Your Perfect Day Wedding Florals
DJ: Grant Hemond & Associates
Dress: Tie the Knot Boutique