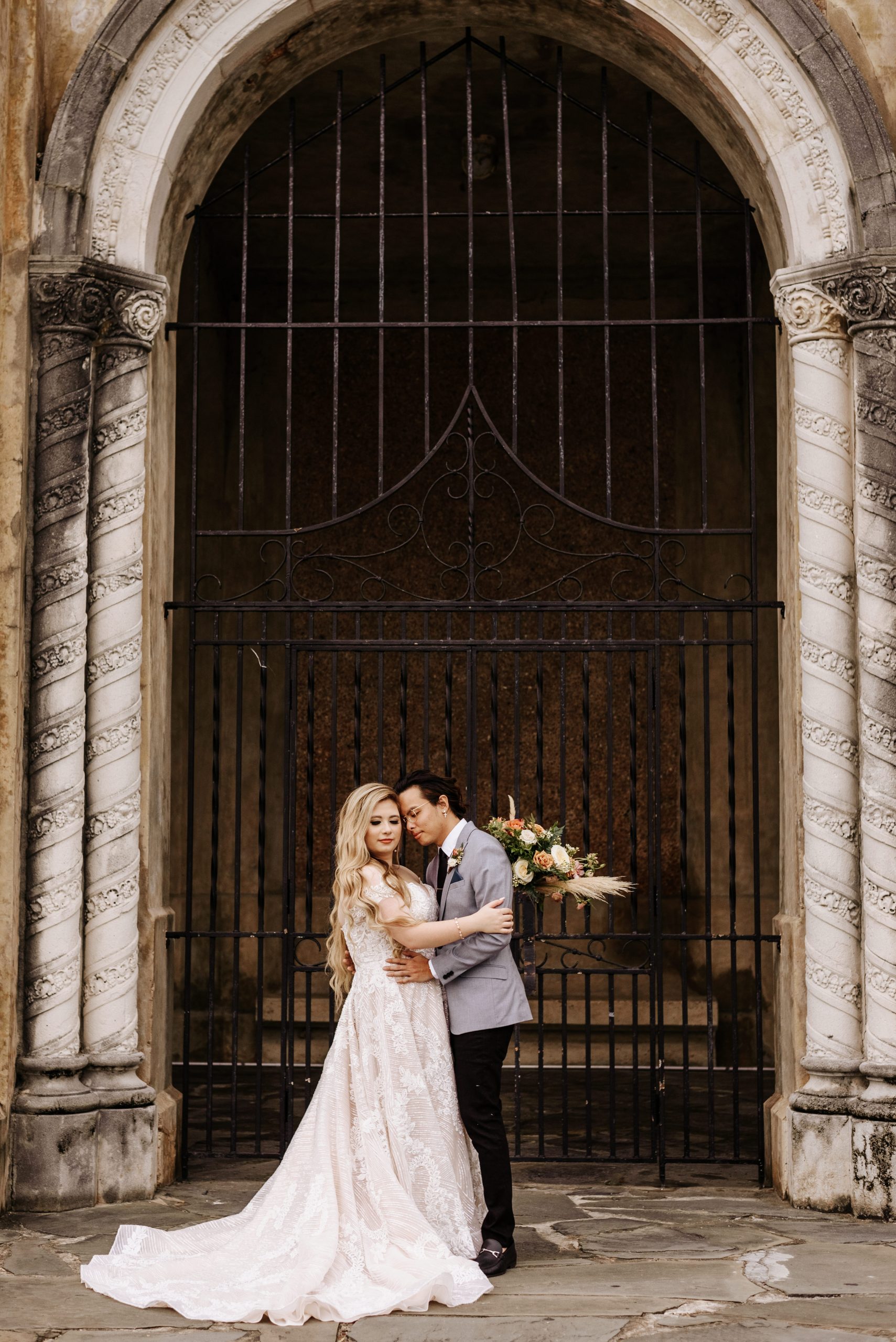 We started J&S Media in 2016 and fairly quickly became full-time wedding videographers & photographers. We pride ourselves in the experience and product that we provide to each of our clients! We're continuously growing, learning, and improving. We've spent years perfecting the client experience, how we work together as a team, training trusted team members, and telling your story through both photo and video. Scott is also a gear-head, aka, you're getting the best equipment to capture your day; our wallets may not be happy, but you will be 🙂
We've been together for over 9 years and got married in January of 2021! We met at the University of South Florida in 2013, quickly became best friends, then more than friends. We both love New York City and got engaged overlooking the Brooklyn Bridge! We have two fur babies – Leo & Liza. We adopted them while going to go buy a goldfish 🤪
Jennifer's superpowers: client communication, timelines, day-of directing
Scott's superpowers: gimbal shots, editing hype dance sequences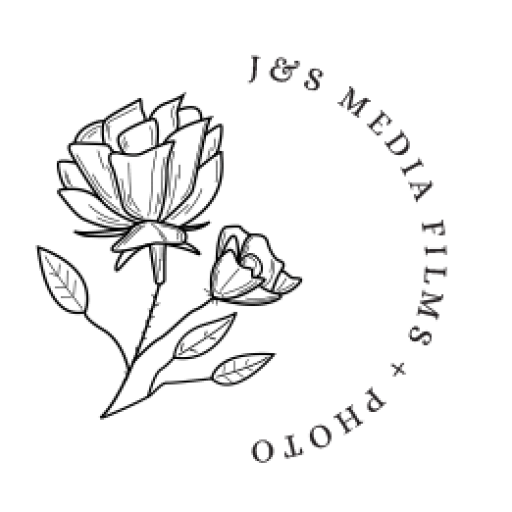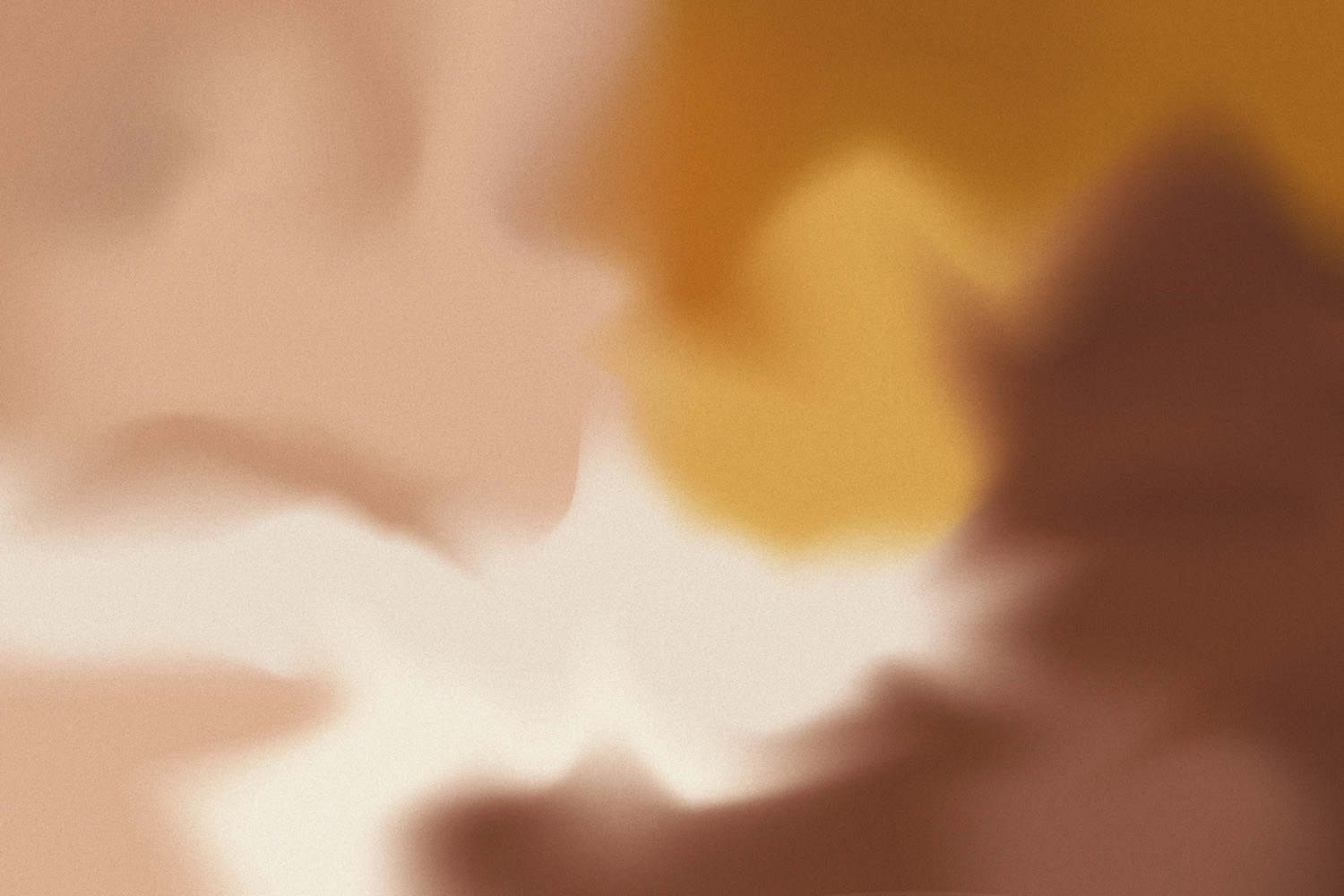 out of many films we've made!
Our passion for photography & videography goes beyond weddings. We love utilizing our skill to document our lives, too!
Learn more about us and our story through our wedding film! Filmed by our own team and edited by Scott ✨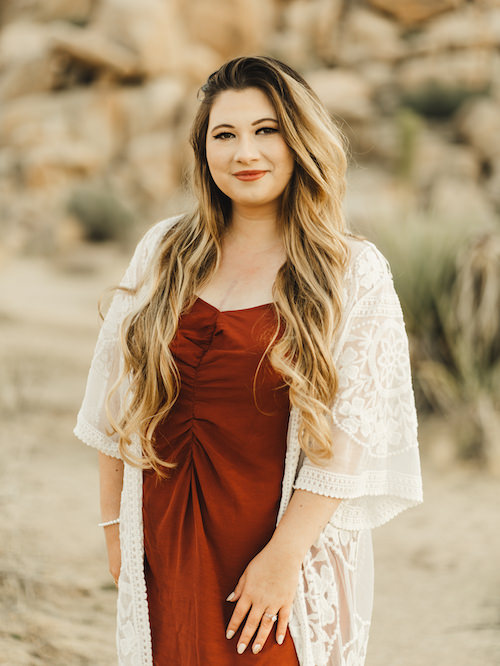 We're here to create an experience that allows you to be yourself, makes you comfortable, and results in top-tier photos & films!
lead Photographer
videographer
point-of-contact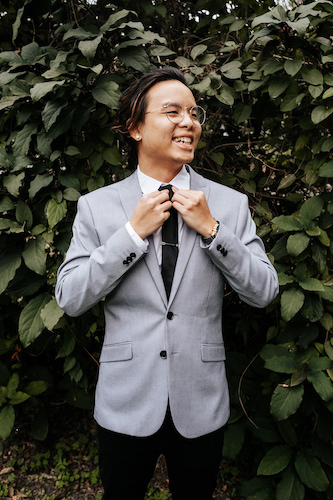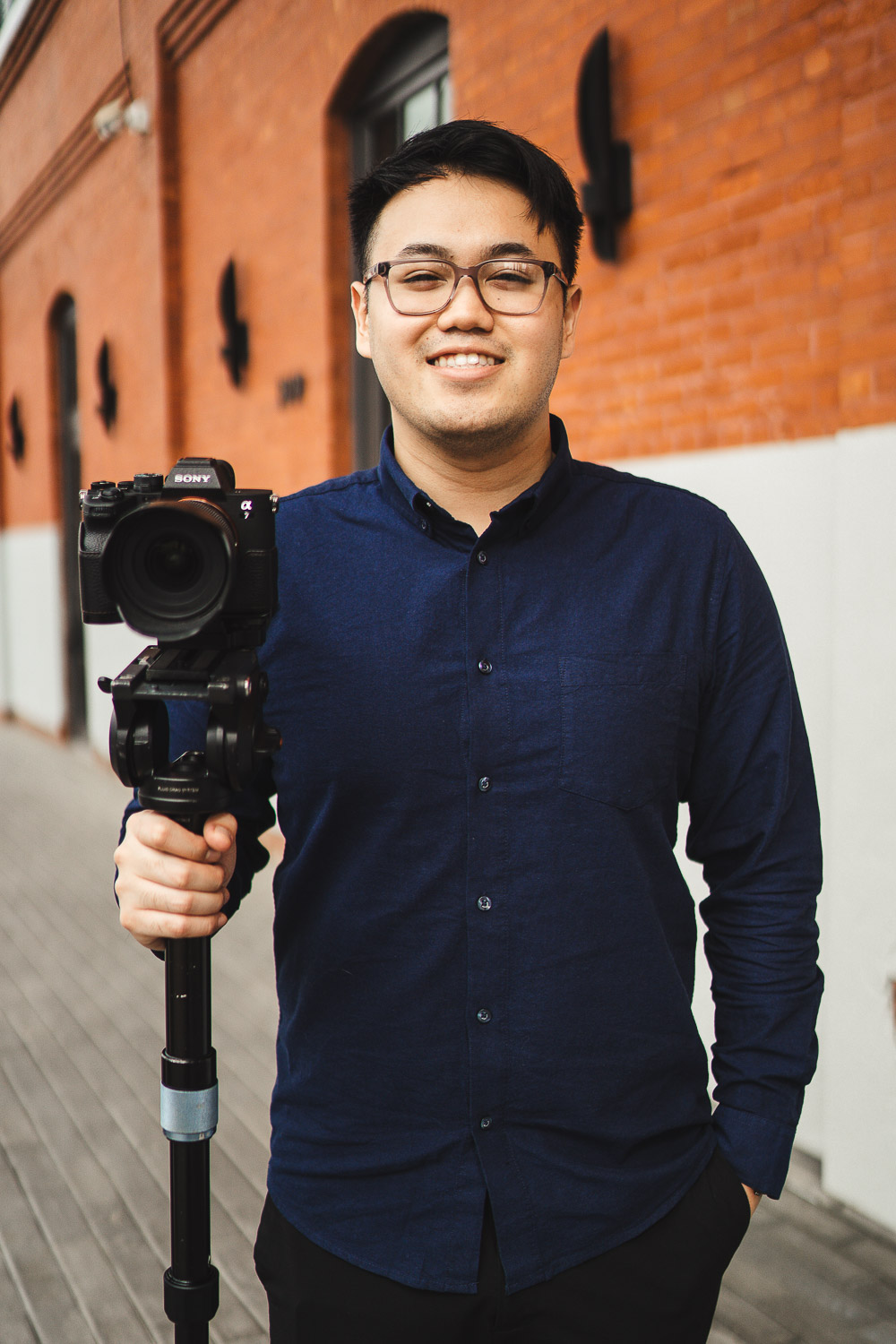 lead videographer
lead editor
photographer
Some extra stuff
that's fun to know ✨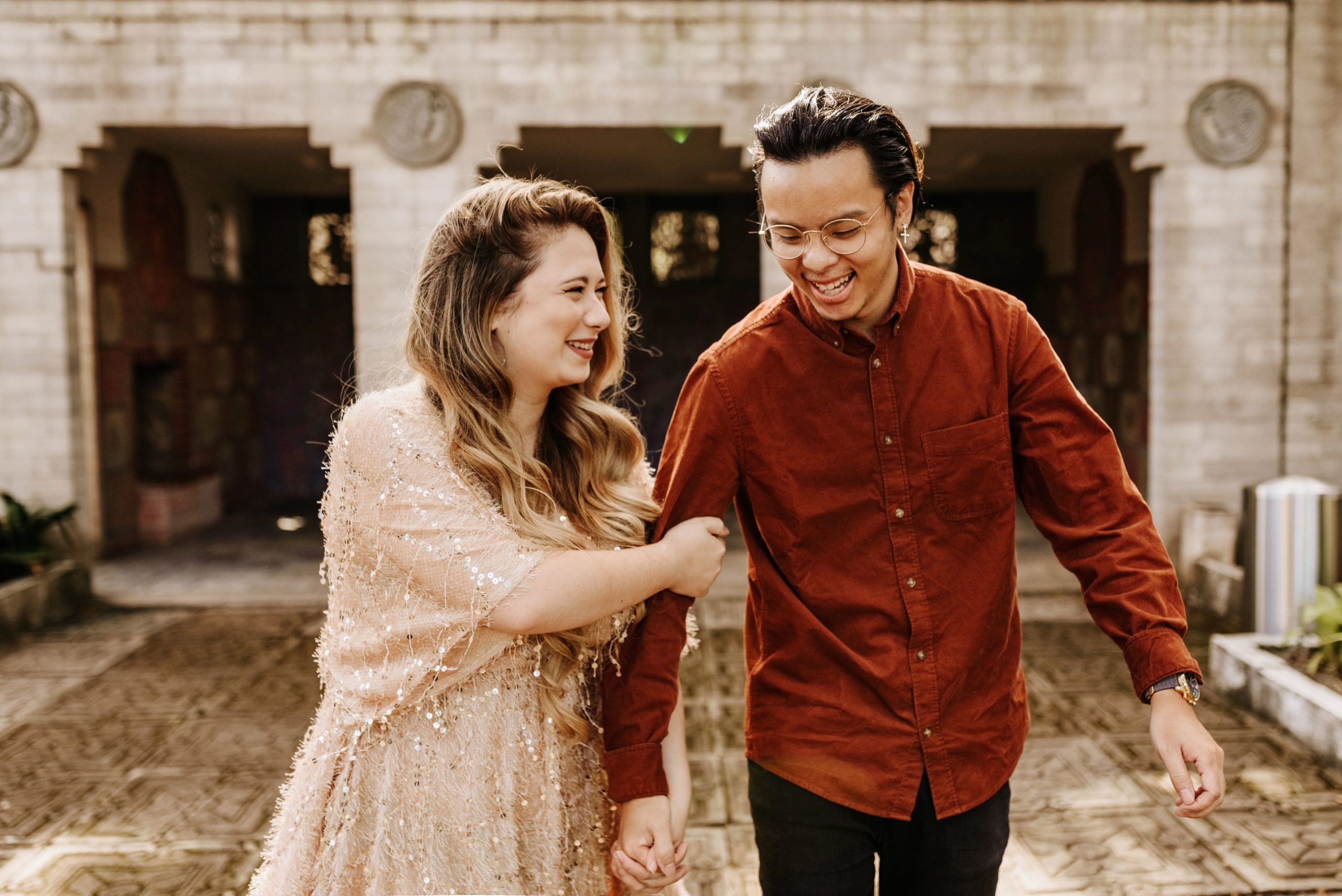 My favorite ice cream flavor
My favorite ice cream flavor
Filipino, German, & British
Get a glimpse into our own wedding day! We got married on January 23rd, 2021.