No one wants to get sick and no one wants to be responsible for getting their loved ones sick, either. Everyone's opinions on the seriousness of COVID-19 are starting to vary more than ever, but whether it's deadly to 100% or .0001% of those who contract it, we take the risk seriously and why not protect yourself regardless?
We want to be transparent on how COVID-19 will affect how we will operate on your wedding day.  However, we also want to let you know that we do everything in our power in our everyday lives to stay safe.  We stay at home the majority of the time — outside of a few errands and grocery store visits.  And when we do go out, we're always wearing a mask and (even being a little extra) a container of Lysol wipes and hand sanitizer.  Hey, you never know.  
01. Masks
Especially in your getting ready space – whether it be the bridal/groom suite at your venue or a hotel room, we'll be wearing masks while capturing this part of the day.  If your ceremony is taking place outdoors, we may remove the masks, but indoors we will keep them on.  The same goes for your reception.  Consider confined space when choosing your getting ready space OR choosing who will be in the getting ready space.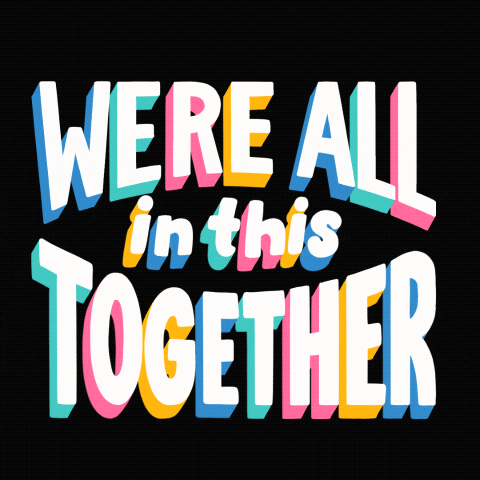 02. Dancing Social Distancing
Not that we're ever too up-close and personal for dancing shots at your reception, but we'll be a little less willing to hop into a crowd of people to film.  Luckily, we're always equipped with longer lenses that will enable us to capture dancing from a bit farther away.  Scott will still be using his gimbal to get more motion, cinematic shots, but also with a little bit more distance.
03. Moral Responsibility
We would never attend your wedding if we felt unwell in any way.  As we are a husband-and-wife team, we would prefer to be safe and both stay quarantined if one of us were to feel unwell.  Who will document your wedding?  Our team members or we will reach out to local, quality videographers to find a replacement for you.  We've shot weddings even feeling at our lowest of lows, but COVID-19 is a different situation and we wouldn't want to expose anyone.  I know this can sound scary — essentially losing your videographers if this were to happen, but as we've stated, we do everything in our power to stay safe and would do our best to find a suitable replacement.
04. No Hugs 🙁
We love our "happy wedding day" hello hug and our "this was so much fun" goodbye hug, but unfortunately, close physical contact like that is a no-no for now.  We will accept elbow bumps 🙂
With all of this being said, if you have any questions or concerns about how these items will affect our ability to document your day, please reach out! We're here for you and want to be helpful in any way.